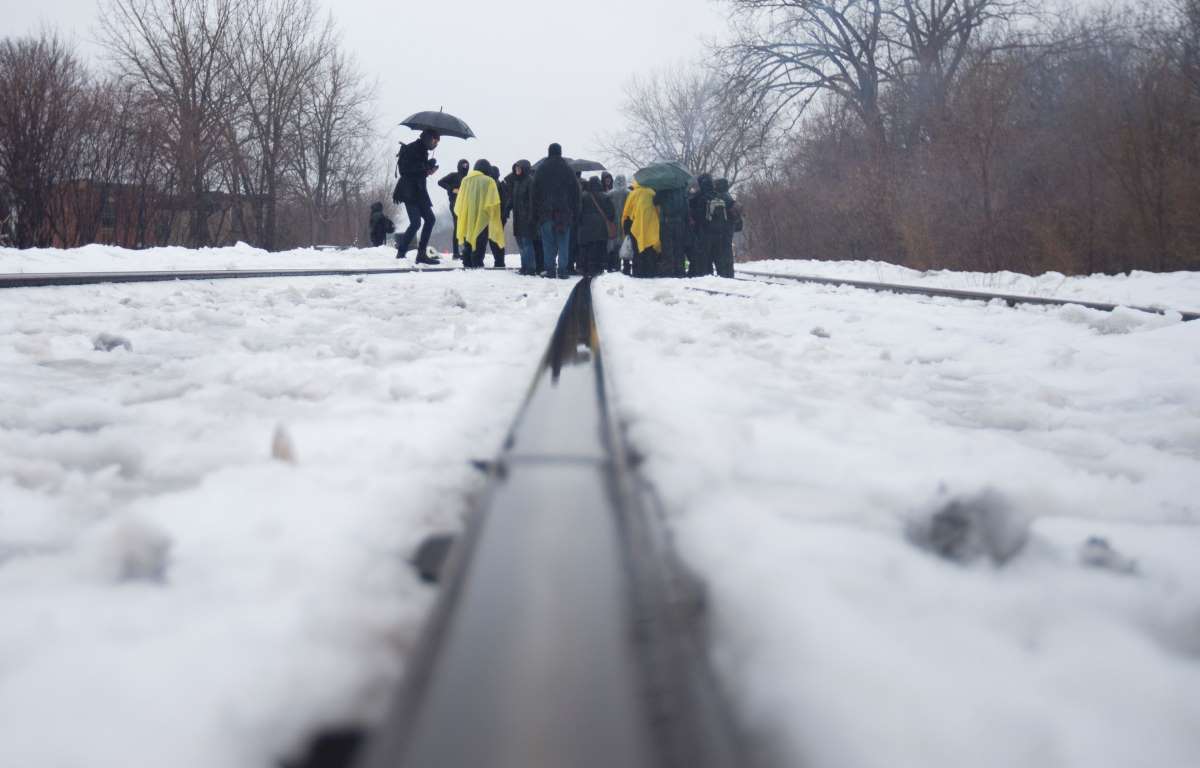 21/31 SLIDES © Christinne Muschi/Reuters
Montreal, Canada
Supporters of the Wet'suwet'en Nation, who are trying to stop the construction of British Columbia's Coastal GasLink pipeline, form a blockade around Canadian National Railway (CN Rail) train tracks on March 2.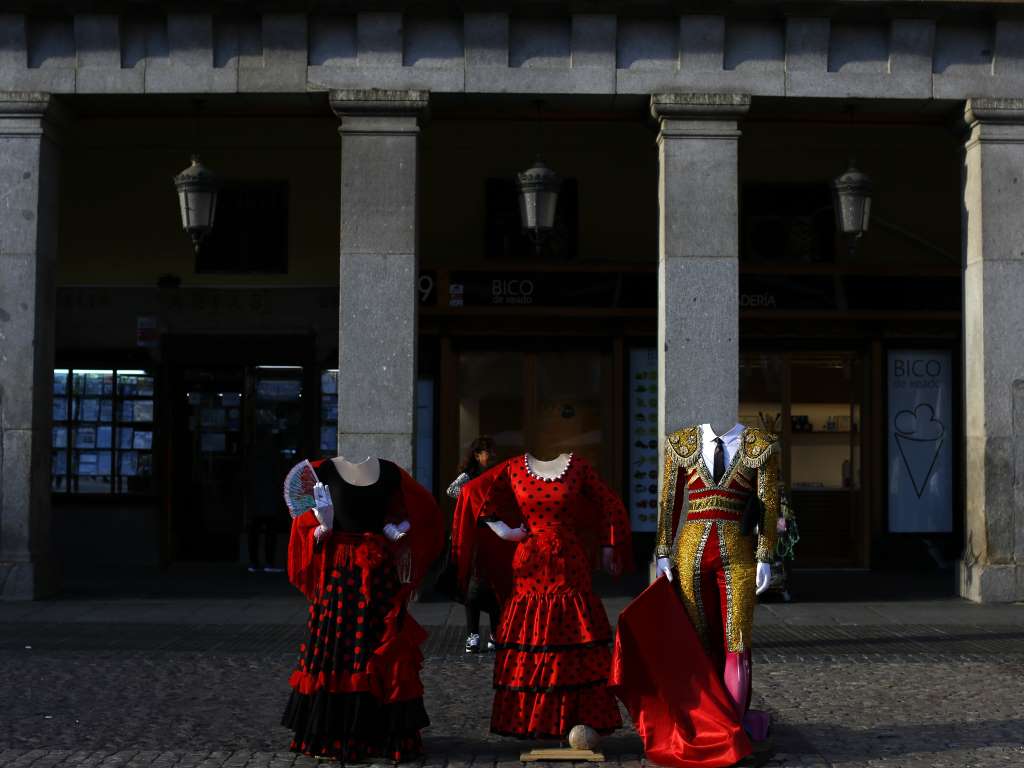 22/31 SLIDES © Manu Fernandez/AP Photo
Madrid, Spain
Flamenco and bullfighter costumes are displayed at Mayor Square on March 4.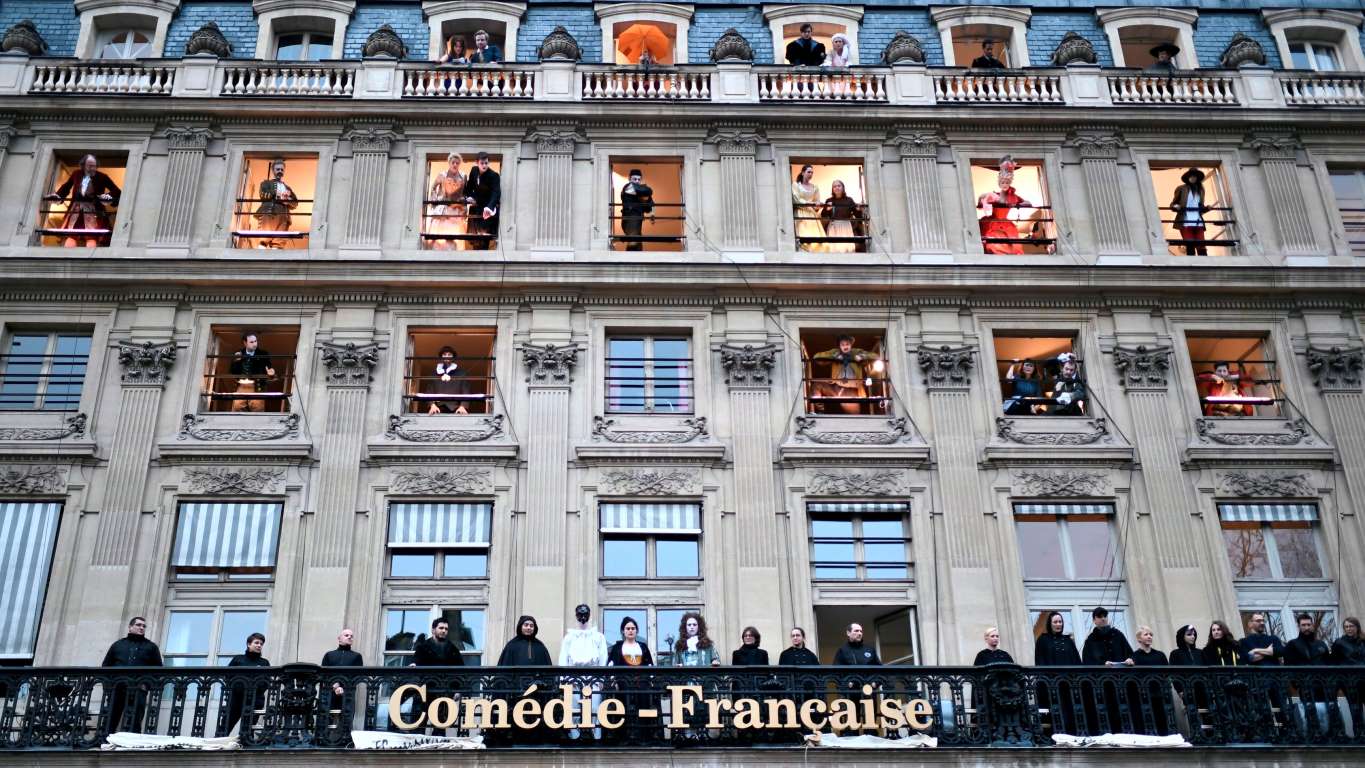 23/31 SLIDES © Stephane de Sakutin/AFP via Getty Images
Paris, France
Actors with costumes and employees of the Comedie Francaise perform on the balconies of the Comedie Francaise to protest against the pension reform, on March 1.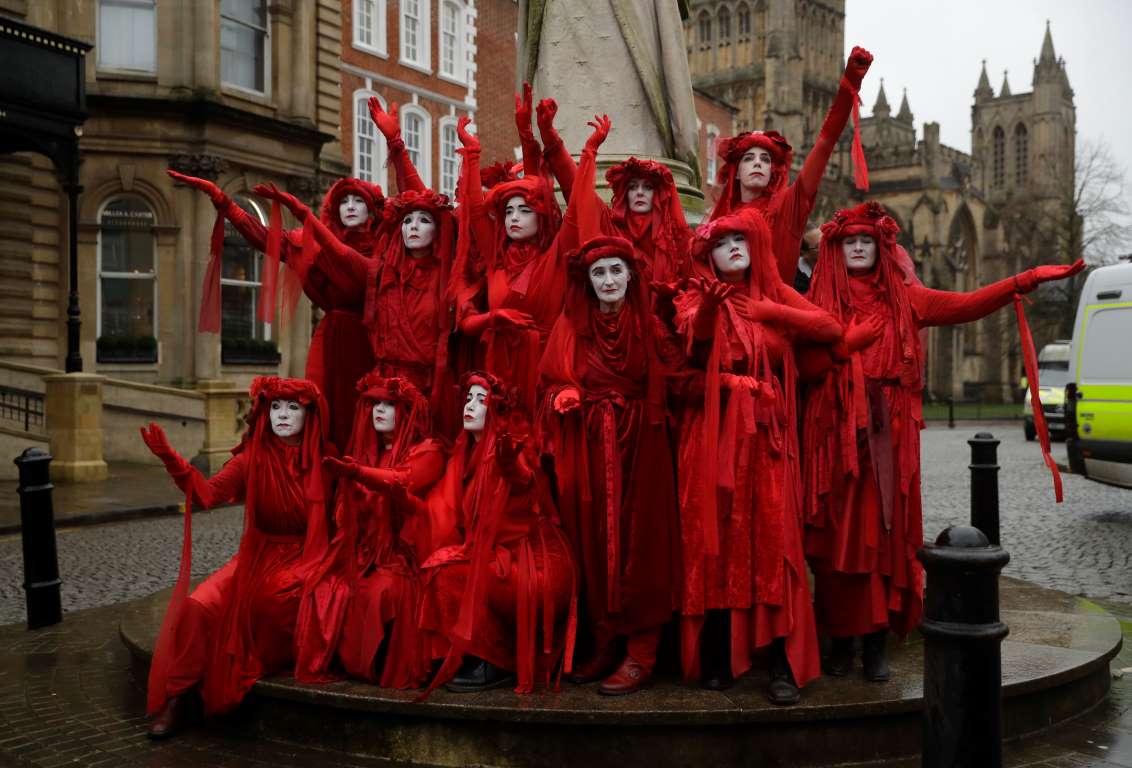 24/31 SLIDES © Matt Dunham/AP Photo
Bristol, England
Activists from Extinction Rebellion demonstrate during a school climate strike on Feb. 28.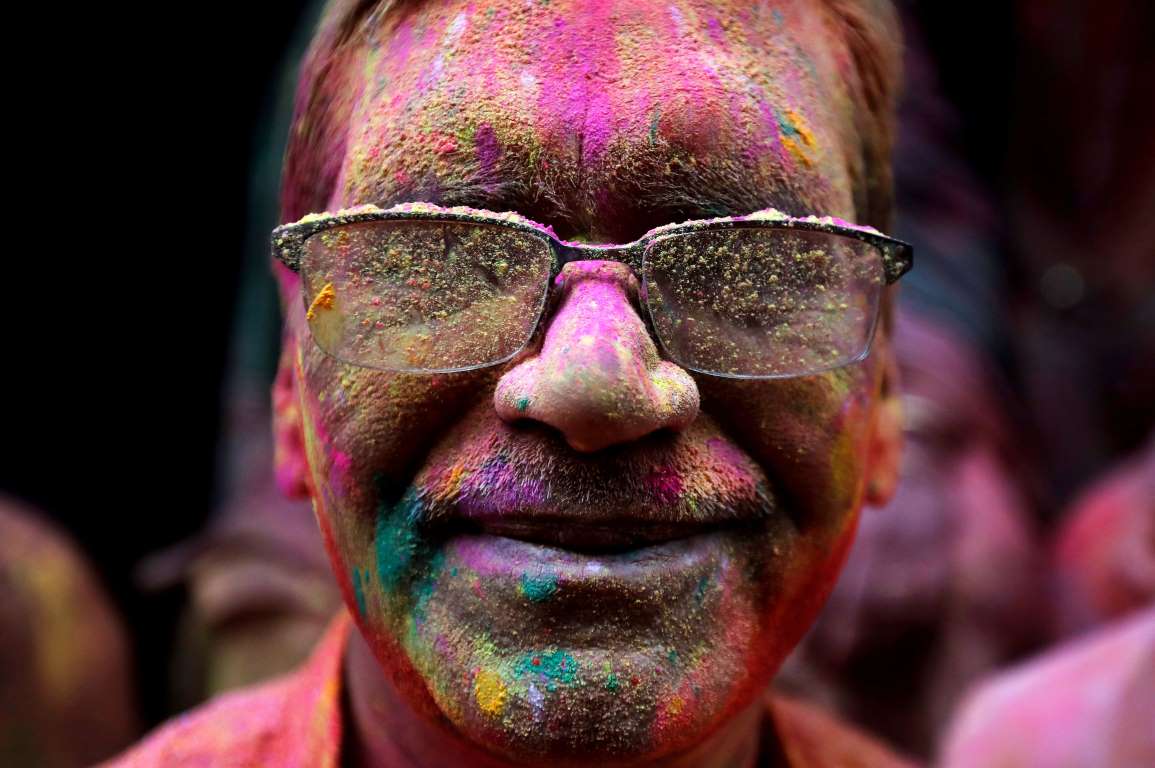 25/31 SLIDES © Adnan Abidi/Reuters
Barsana, India
A man daubed in colors looks on as he takes part in "Lathmar Holi" celebrations in the northern state of Uttar Pradesh on March 4.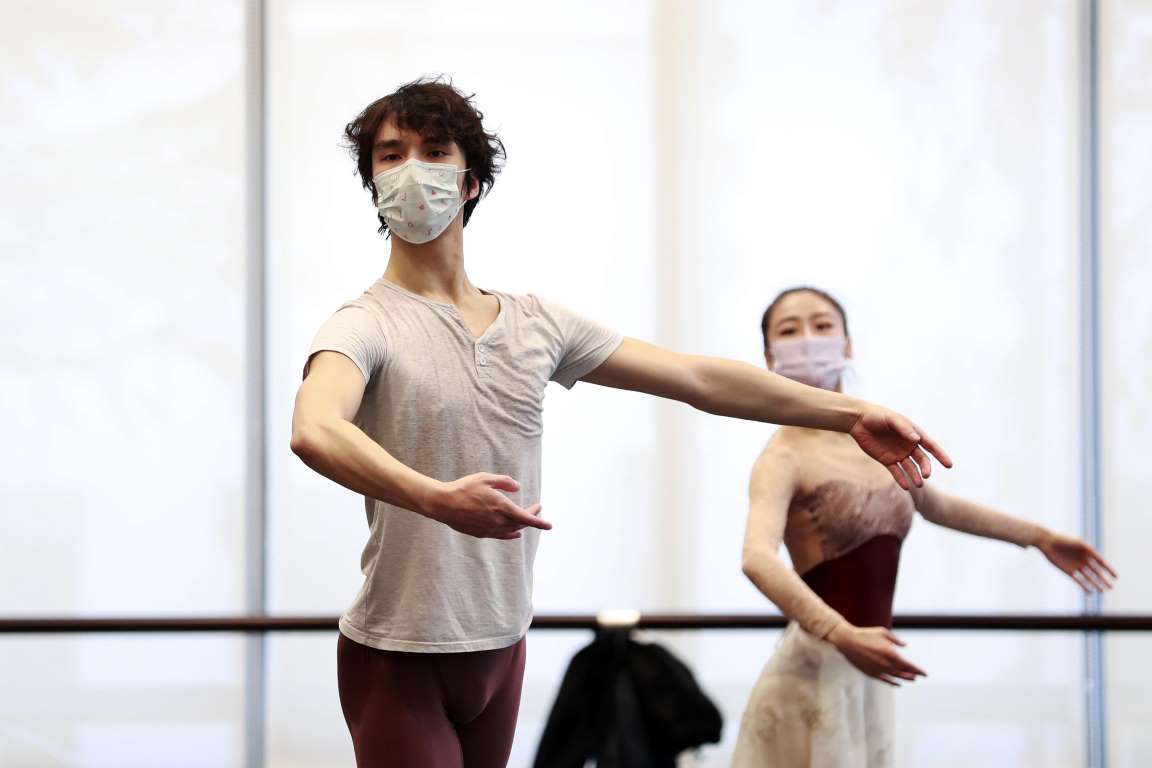 26/31 SLIDES © Tang Yanjun/China News Service via Getty Images
Shanghai, China
Dancers of The Shanghai Ballet take part in a training session at a dance studio amid the coronavirus outbreak on March 2. The ballet is preparing for a scheduled tour in June this year.




27/31 SLIDES © Roland Zak/AP Photo
Vienna, Austria
The female polar cub Finja walks through its enclosure at the Schoenbrunn Zoo on March 3. Finja was born on Nov. 9, 2019, at the zoo.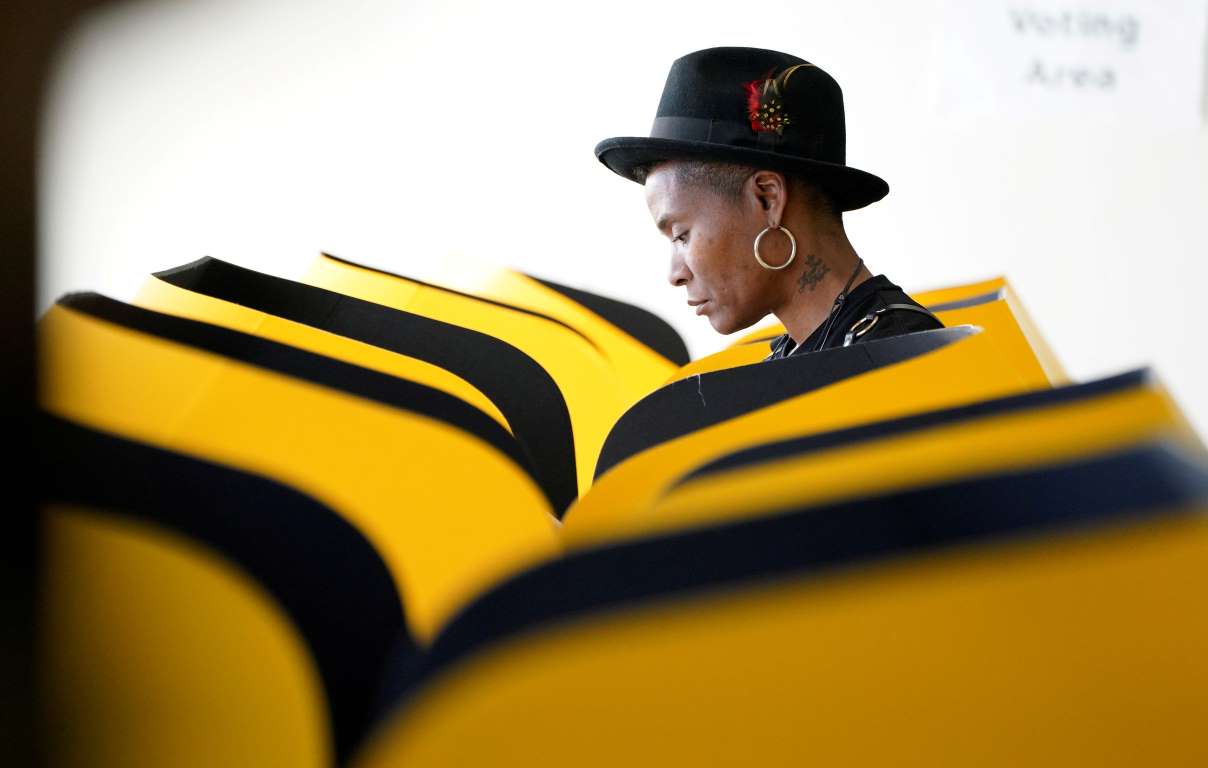 28/31 SLIDES © Kyle Grillot/Reuters
Los Angeles, California, US
Voters make their choices for Democratic presidential nominee at a polling station during Super Tuesday elections on March 3.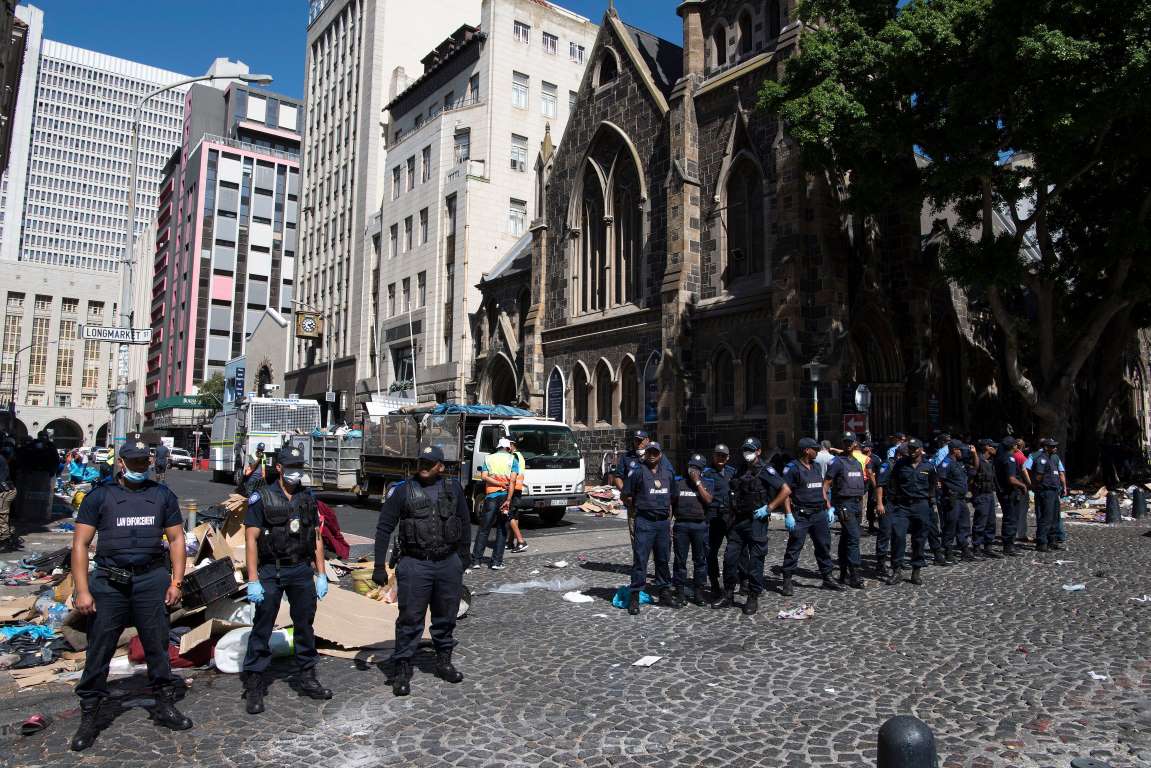 29/31 SLIDES © Rodger Bosch/AFP via Getty Images
Cape Town, South Africa
Law enforcement officials backed up by policemen and a water cannon stand on the street as they evict hundreds of people from various African countries from the makeshift camp they are occupying around the Central Methodist Mission, on March 1. The refugees occupying the surroundings of the church have asked the UNHCR to intervene on their behalf as they no longer feel safe in South Africa due to high levels of crime and xenophobia. They are seeking help in being repatriated or deported to another country.





30/31 SLIDES © Jae C. Hong/AP Photo
Matsuda, Japan
People wearing masks visit a cherry blossom festival on Feb. 29.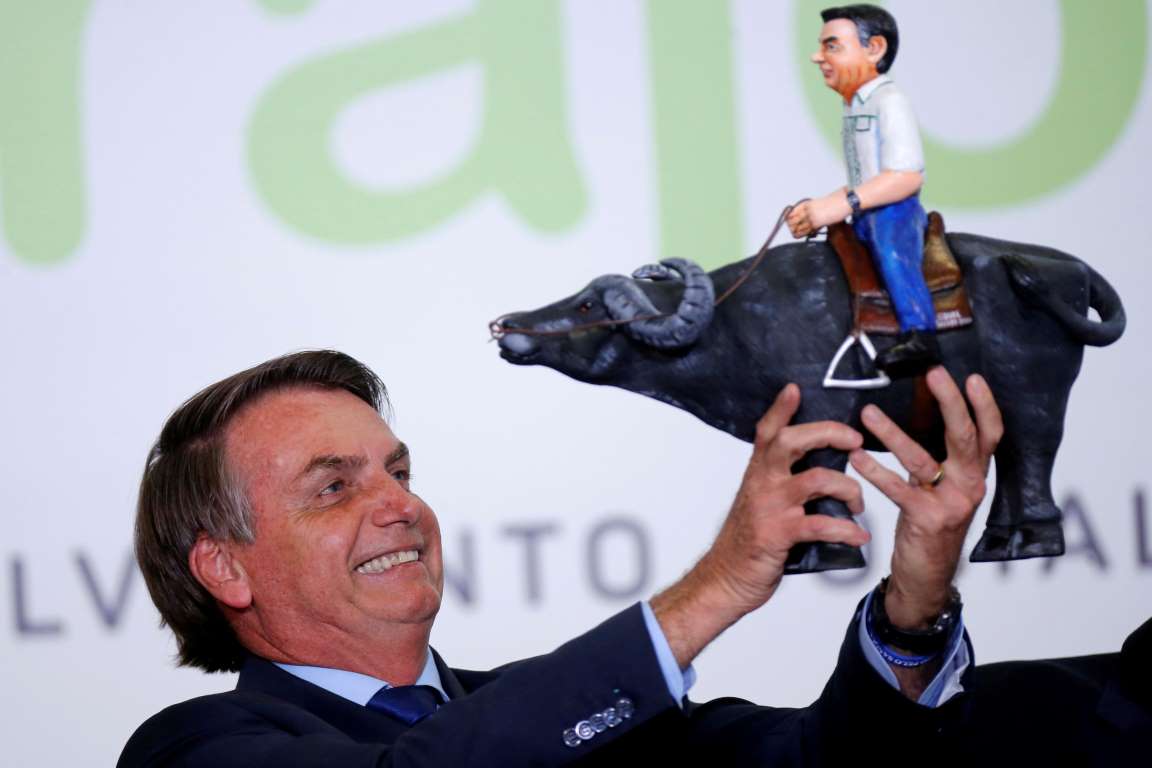 31/31 SLIDES © Adriano Machado/Reuters
Brasilia, Brazil
President Jair Bolsonaro holds a doll, which depicts him riding a toy buffalo, during a ceremony at the Planalto Palace on March 3.