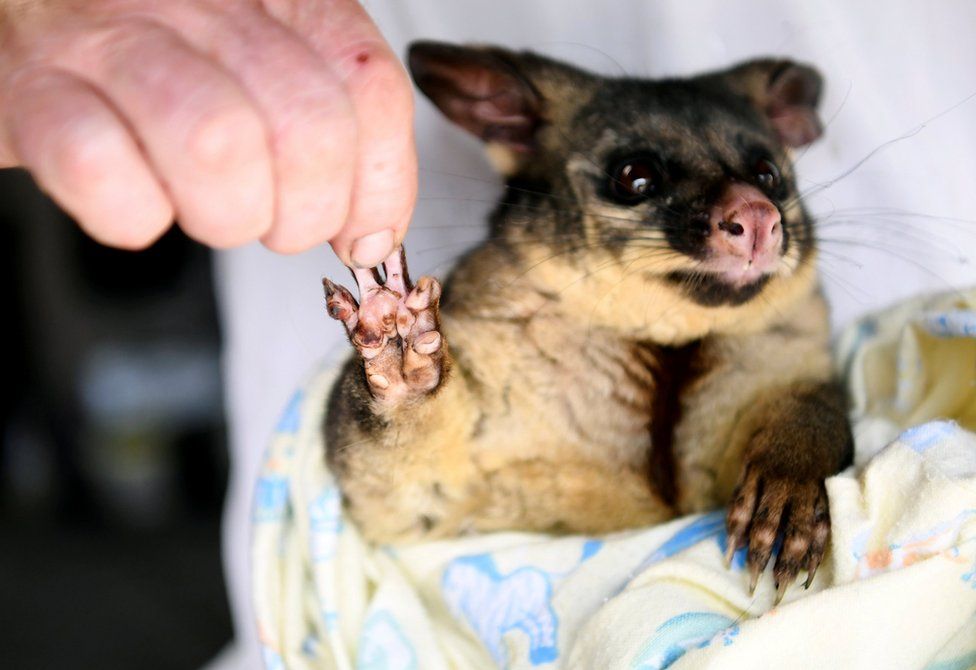 TRACEY NEARMY / REUTERS
A volunteer holds the burnt paw of a brushtail possum in Merimbula, Australia. At least half a billion animals have been killed in the Australian wildfires, which have been raging across the country for months.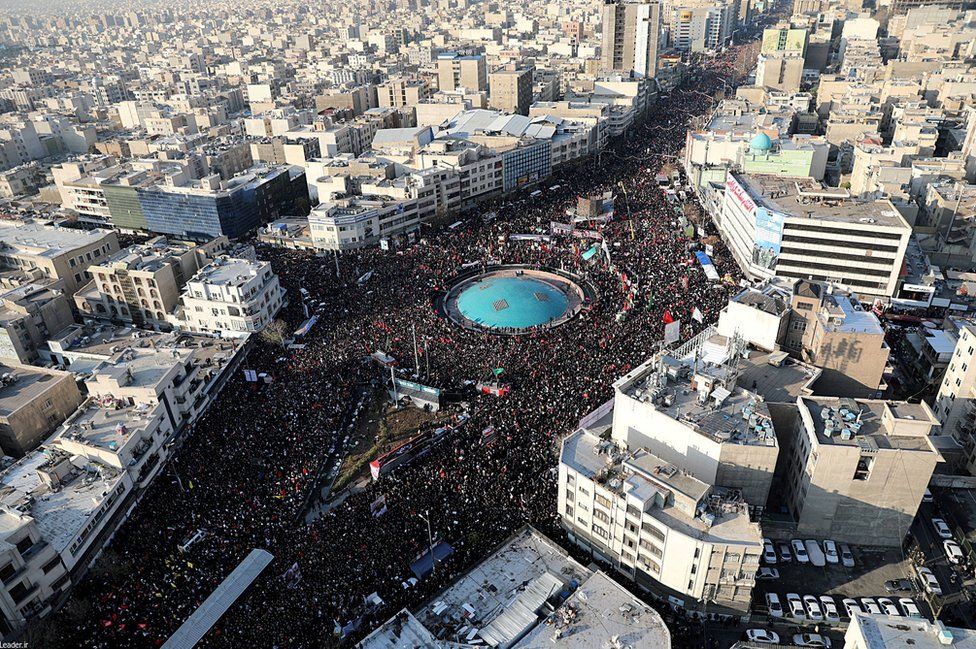 OFFICIAL KHAMENEI WEBSITE / REUTERS
A drone photo shows thousands of Iranians attending the funeral ceremony of General Qasem Soleimani, the head of Iran's Quds Force, in Tehran. General Soleimani was killed at Baghdad airport on 3 January in a strike ordered by US President Donald Trump. As people gathered for the general's burial in his hometown of Kerman, fifty people were killed and more than 200 injured in a stampede.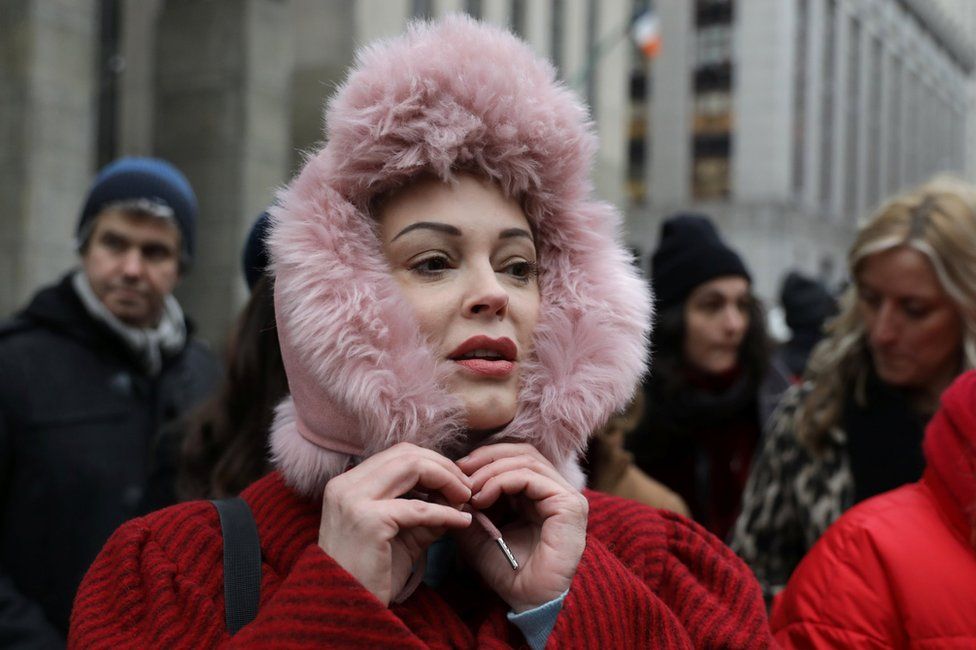 JEENAH MOON / REUTERS
Actress and activist Rose McGowan speaks to reporters outside New York Criminal Court on the first day of film producer Harvey Weinstein's sexual assault trial in New York. Mr Weinstein is accused of sexual misconduct by more than 80 women, including Ms McGowan, but faces charges relating to just two.





STOYAN NENOV / REUTERS
Men dance in the icy waters of Tundzha River during a celebration of Epiphany Day in Kalofer, Bulgaria. Epiphany is a festival which marks the visit of the Three Kings to baby Jesus.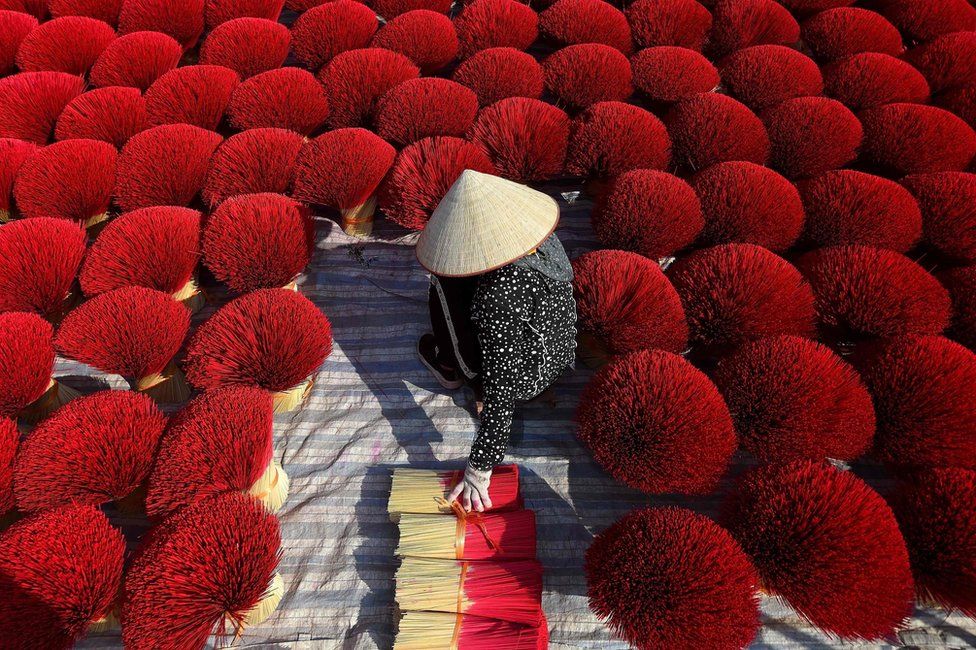 NHAC NGUYEN / AFP
A woman collects dried incense sticks at a courtyard in Quang Phu Cau village on the outskirts of Hanoi, Vietnam, in preparation for the Lunar New Year celebrations.





FRED DUFOUR / AFP
Visitors walk around ice sculptures at the annual Harbin Ice and Snow Festival in China's north-east Heilongjiang province. The festival is one of the biggest of its kind in the world and took about 220,000 cubic metres of ice and snow to create.





CRISTIAN HERNANDEZ / AFP
Venezuelan opposition leader Juan Guaido, on his way to the National Assembly, in Caracas. Mr Guaido was prevented by security forces from entering the National Assembly building to take part in a vote to re-elect him as Speaker.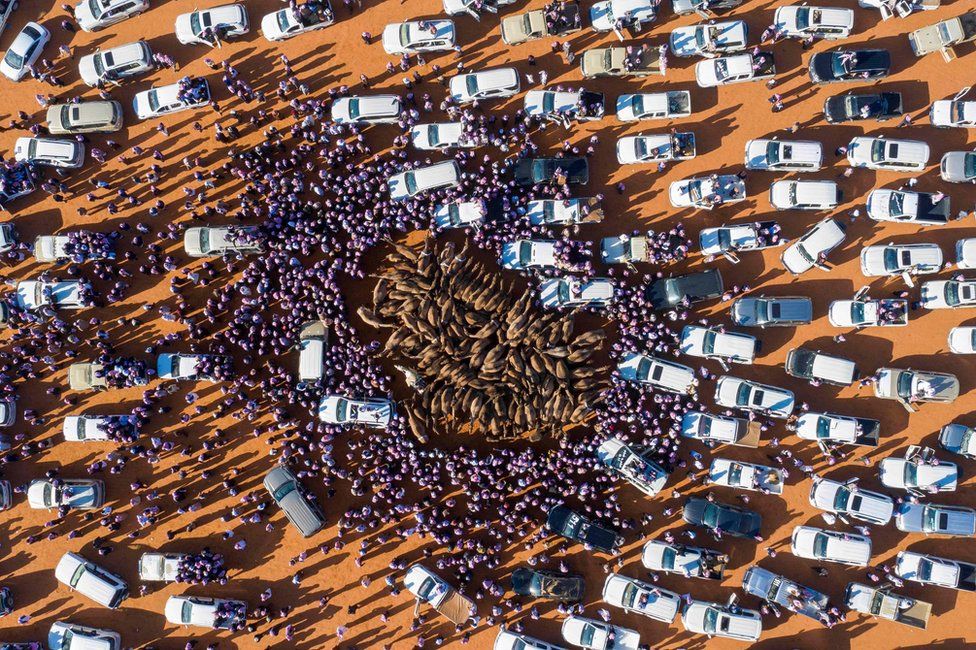 FAISAL AL-NASSER / AFP
Cars and people surround camels for sale during the annual King Abdulaziz Camel Festival in Rumah, east of Riyadh, Saudi Arabia.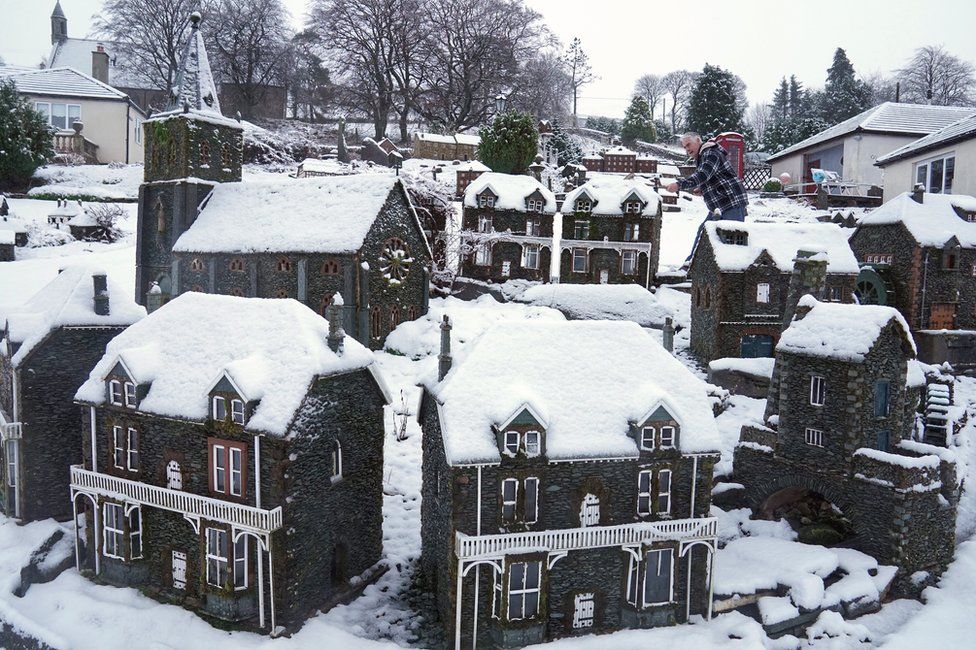 OWEN HUMPHREYS / PA MEDIA
Rawson Robinson, from Nenthead village, on the Cumbria/Northumberland border, clears snow from the model village he has built in his garden.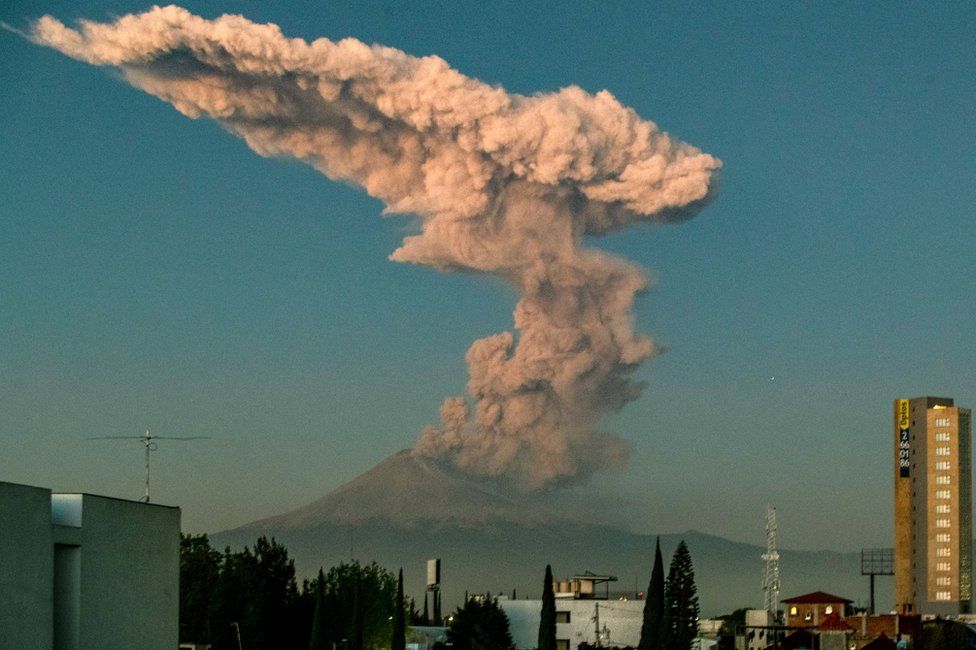 CARLOS SANCHEZ / AFP
Popocatepetl Volcano spews ash, rocks and smoke, as seen from Puebla, central Mexico. The cloud reached 3,000m (9,800ft) into the sky. No-one was injured.